19 Magical Photos That Will Make You Fall In Love With Scotland
There are few places on earth as stunning and dreamy as Scotland. With its misty rolling hills, emerald green valleys, and craggy coastline, Scotland is a land that has inspired artists and writers for centuries. And, despite its small size, Scotland packs a big punch when it comes to natural beauty. From the towering peaks of the Highlands to the pristine beaches of the Outer Hebrides, there's something about Scotland that's just so magical.
It's like something out of a fairytale. The rolling hills, the lochs, the misty mountains… it's all so breathtaking. And the people are just as lovely as the landscape. They're warm and welcoming, and always up for a good time.
When you visit Scotland, you'll quickly fall in love with its beauty. It's a place that will stay with you forever.
Here are 10 places and 19 photos that will melt your heart.
1. The Magical Callanish Stones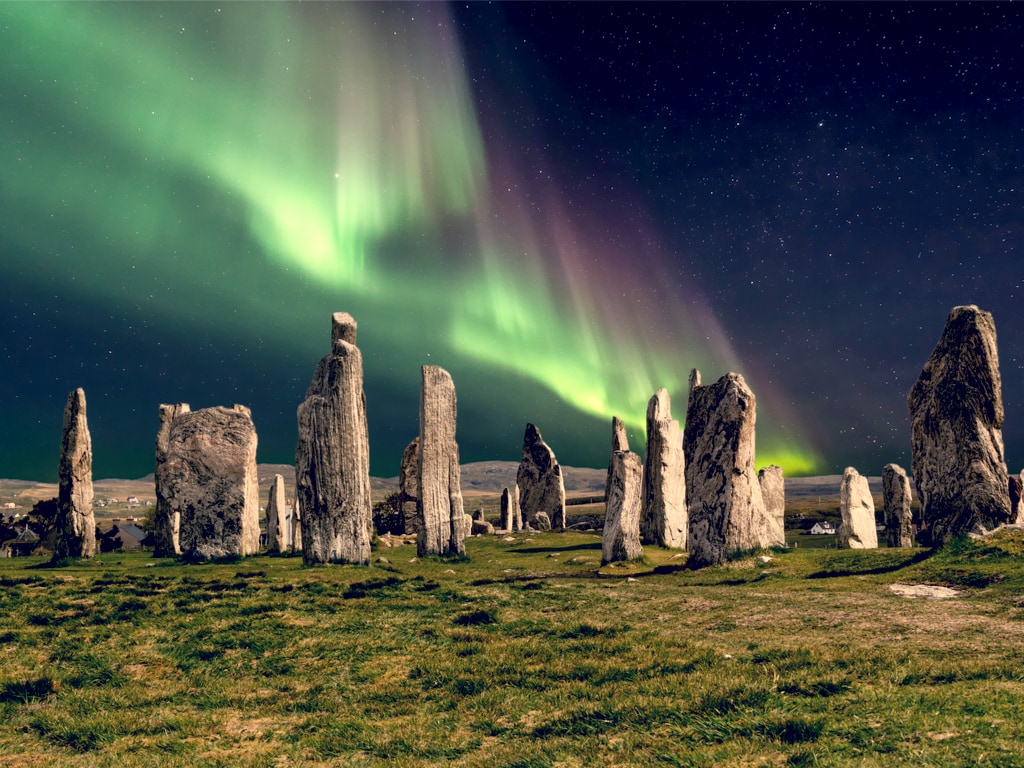 2. The Beautiful Duart Castle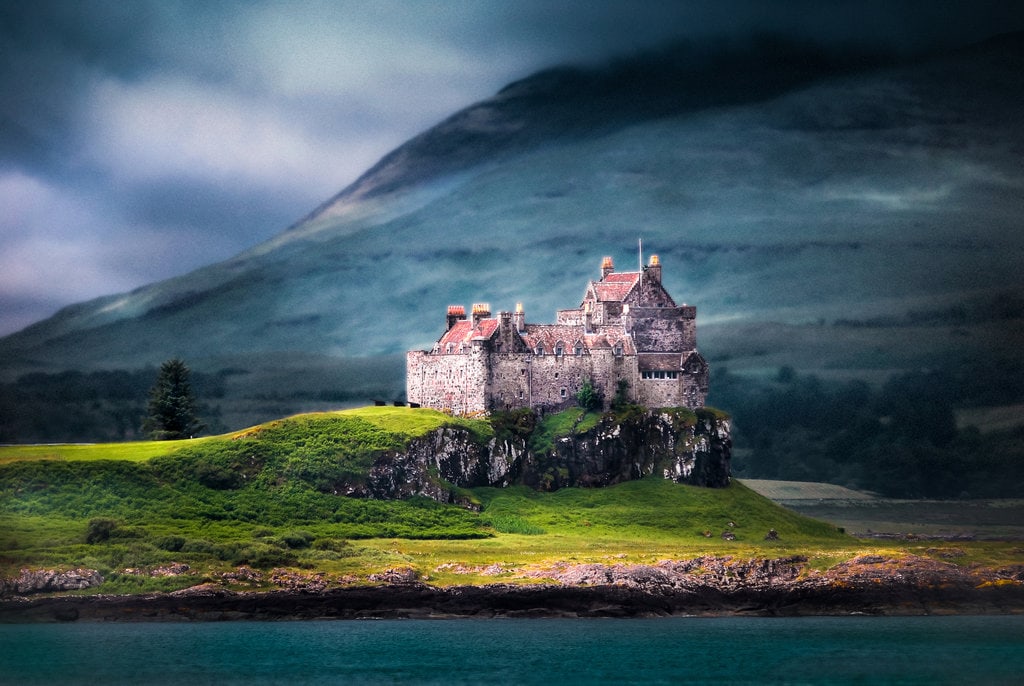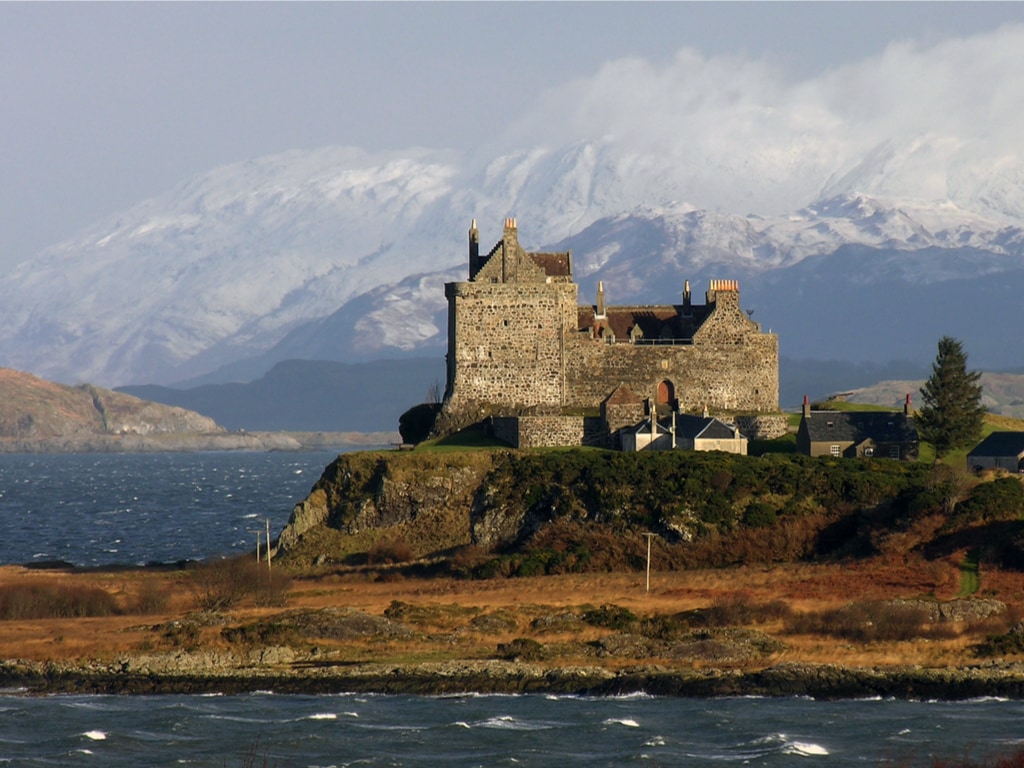 3. The Autumn Colors in the Scottish Highlands
4. All the Mysterious Bothy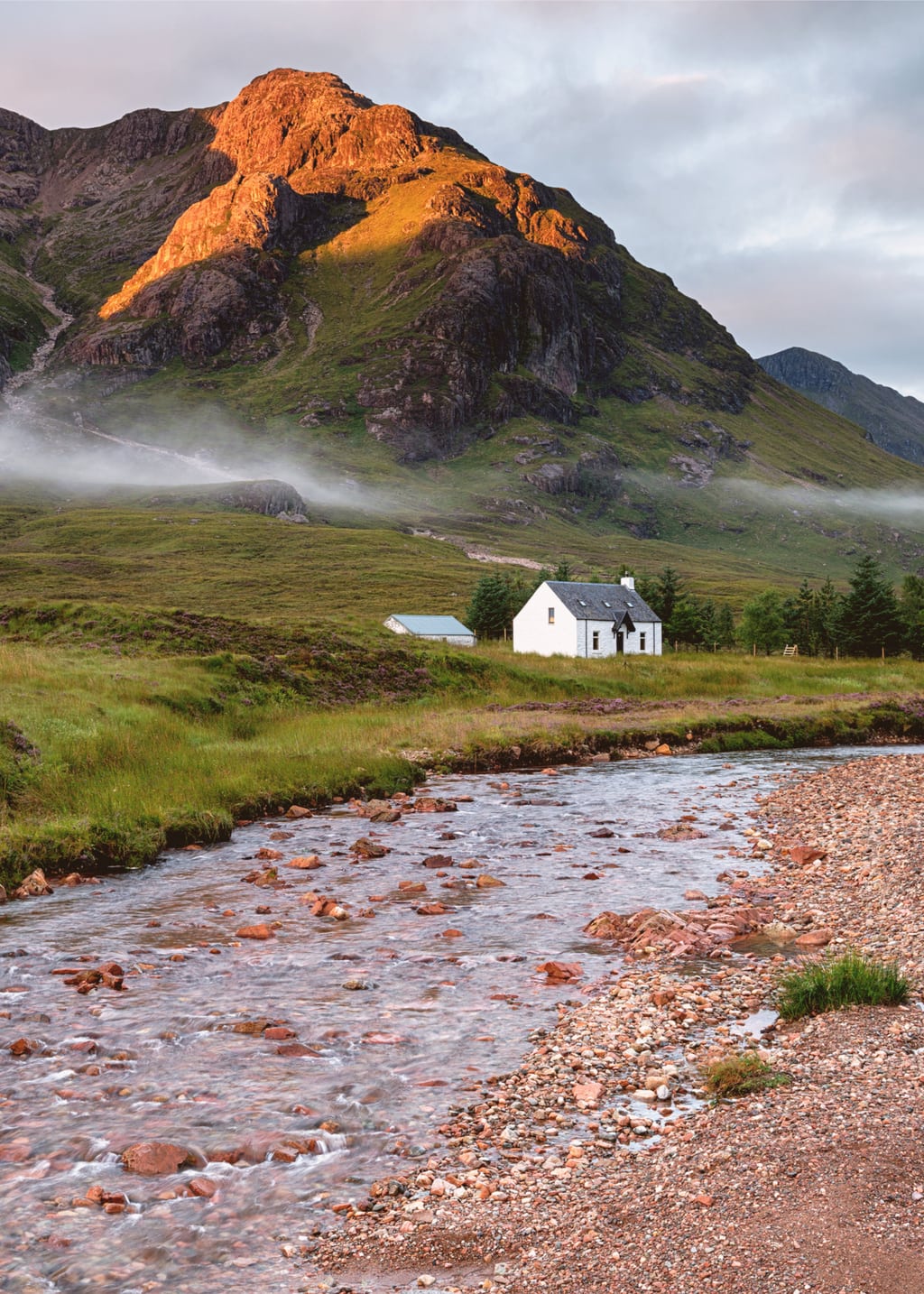 5. This Kind of Scenic View of the Quiraing Mountains in Isle of Skye
6. The Misty Morning on the Loch Ard
7. The Fascinating Glasgow University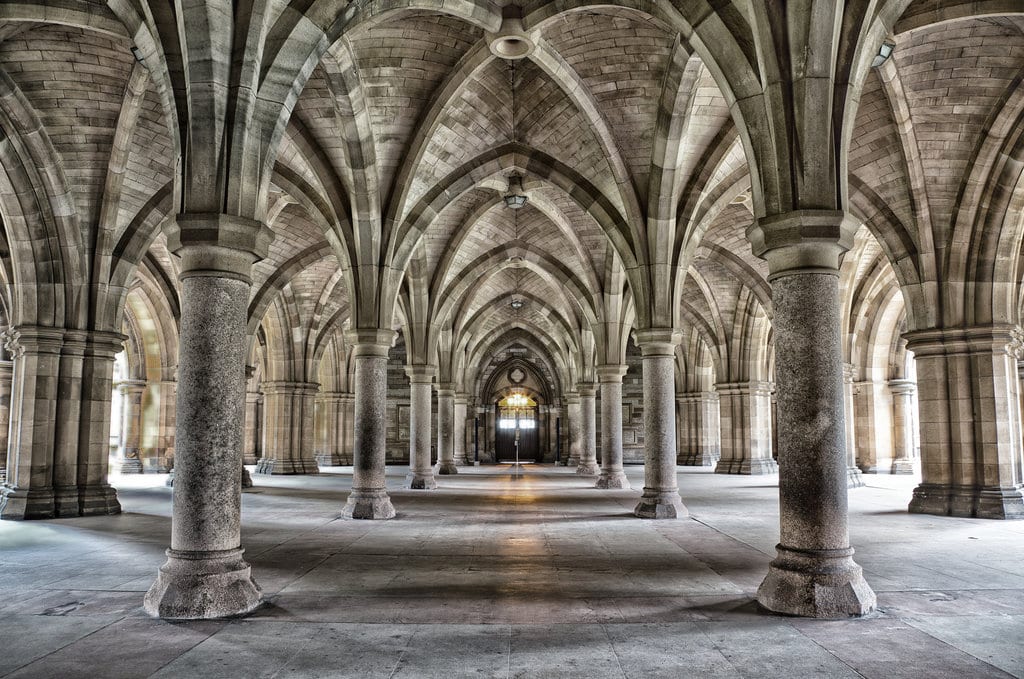 8. The Famous Glenfinnan Viaduct and Its Iconic Jacobite Steam Train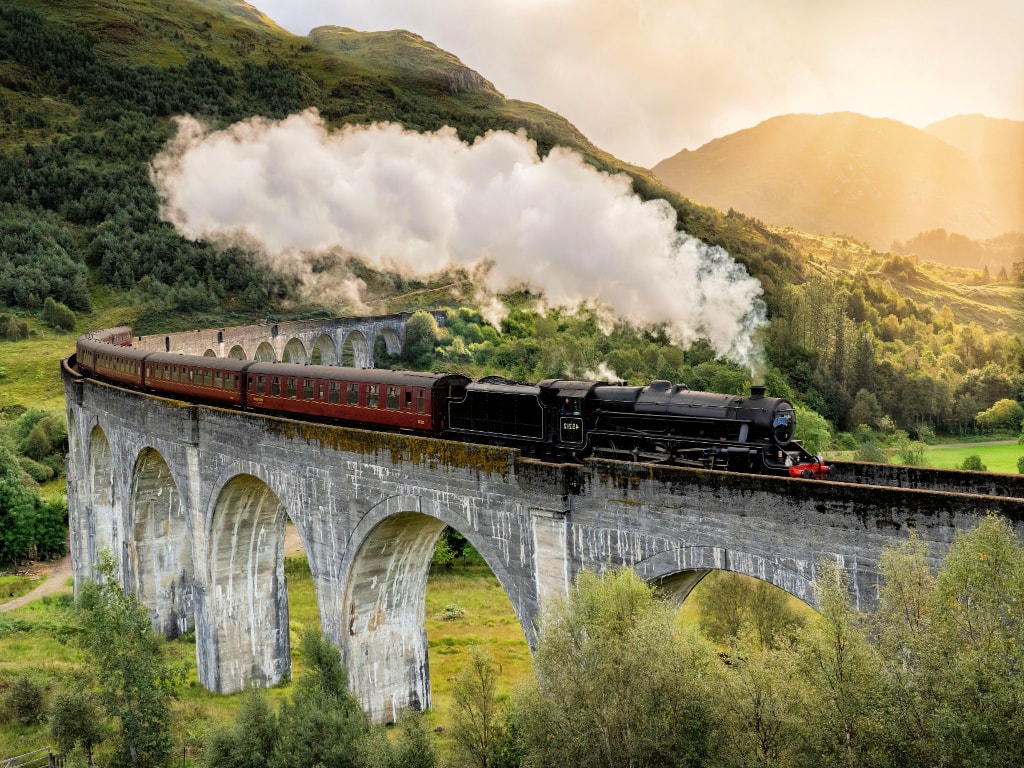 9. The Mythical Finnich Glen
10. The Picturesque Dean Village in the Heart of Edinburgh
More Scotland Articles